Virtualization is a mature technology that has been used in computing environments for years. It enables the emulation of various resources like servers, networks, storage devices or operating systems. Virtual solutions are commonplace today and one can almost forget that not too long ago we had to make do with only physical resources.
While there are many benefits to virtualization, it is not without some substantial issues. One is the lack of support for USB devices in virtual machines. Many virtual platforms such as VMware and Hyper-V do not permit USB passthrough. This limits the utility of USB devices attached to computers used to host virtual environments. The question then becomes how can you implement access to USB in virtual machines?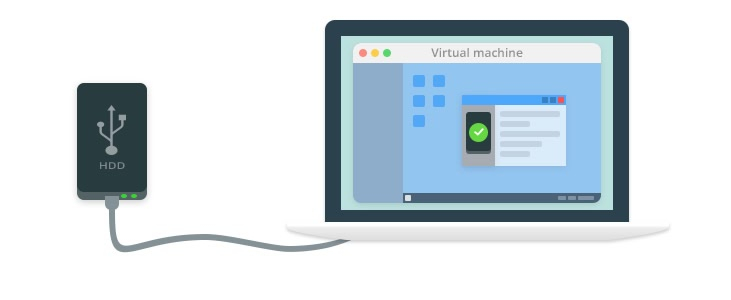 There are two methods that can be used to solve this dilemma.
Third-party software solutions are available that can make use of your network to access USB in virtual machines.
You can also add USB devices to virtual environments through other integration techniques.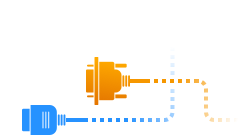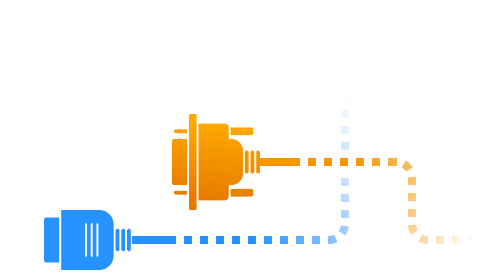 Related Articles
Software solution to access USB in
a virtual machine
Employing a dedicated software solution is the most efficient way of implementing USB in VM environments. It offers flexibility in the way virtual USB interfaces are configured when connecting to peripheral storage devices. A software solution enables USB traffic from multiple devices to be made available in a virtual session.
This USB via Ethernet tool lets you access the USB ports of the physical host's operating system. This can be from a virtual instance on the same physical machine or any network-connected computer. There is no distance limitation which means you can share USB data to virtual machines located anywhere in the world. The software is compatible with Hyper-V, VMware, VirtualBox and other virtual environments.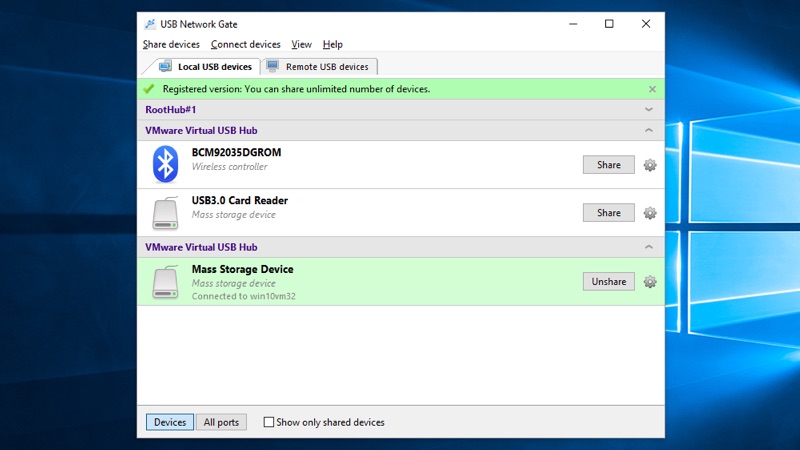 The guide to access USB in Virtual Machine
The following steps can be used to establish a virtual USB connection with USB Network Gate.
Install the software on the host computer with the physical connection to the peripheral device as well as all virtual machines that require access.


Launch the software on the host machine and select the USB device that will be shared over the network.


Start the program in a virtual session and create a connection to the previously shared device.
You will see the connected peripheral in your system's Device Manager and have the same functionality as if it was connected directly to your machine. USB Network Gate supports Windows, Linux, and Mac operating systems.